TMlink is a worldwide trade mark database, in which similar trade marks from different countries have been identified and linked together. This network of internationally linked trade marks provides a unique window into international branding trends.
TMlink is currently in beta, and the full version will be released in 2018. Once released, TMlink will provide users with unprecedented access to linked worldwide trade mark data.
TM Labeller
We use a neural network to identify linked trade marks, which requires some trade mark data to be manually labelled by hand. TM-Labeller is a tool we have developed for this purpose.
Find out how you can contribute to manual labelling of trade mark data via the link below.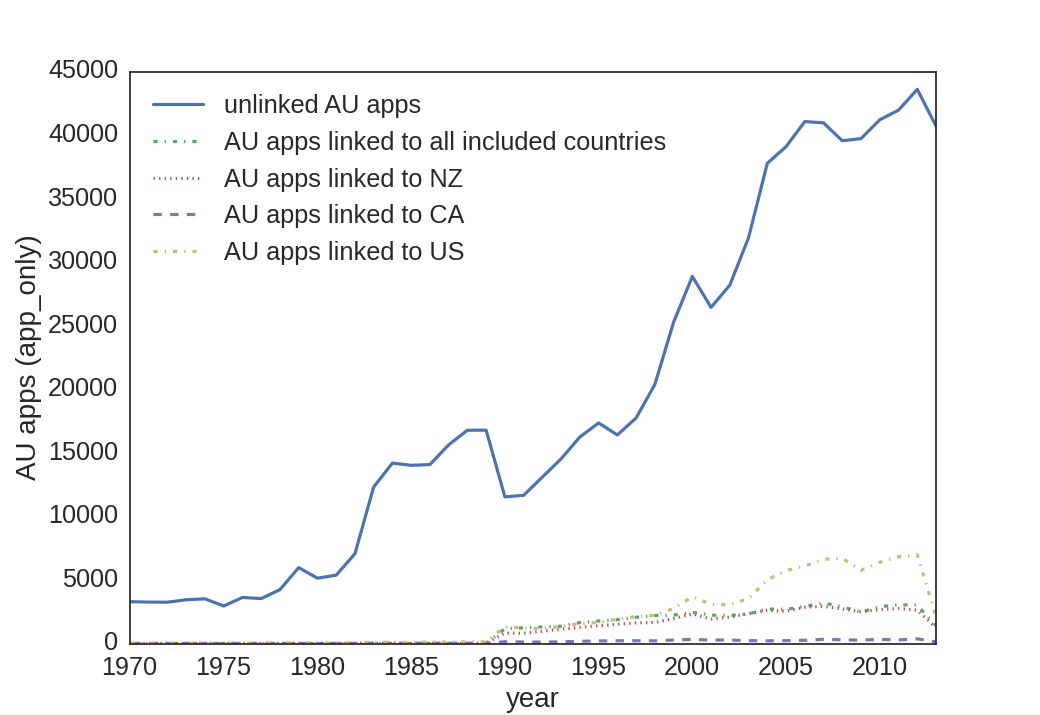 Want to know more about the data in TMlink? Here are few visualisations and statistics that describe the dataset.